Welcome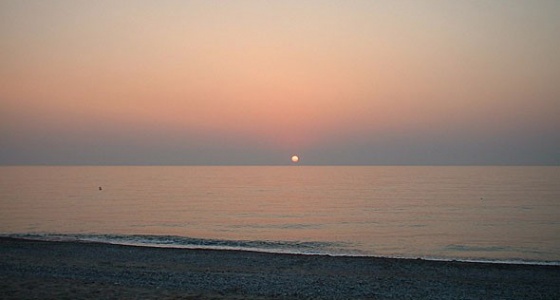 The Holiday House "Il Glicine" is located in Calabria, immersed in the setting of the Ionian Sea and a short walk from the Mountain. Ideal for long or short stays and relaxing on the beach under the warm sun of Calabria, but also for those who love the mountains: trekking and hiking in the shadow of  beech trees and streams of the striking "Serre Calabresi". The house is located at the entrance of the Sea-promenade of Guardavalle Marina in the province of Catanzaro, just 20 km far from Soverato, and 50 meters from the beach. You will find yourself immediately relaxed and comfortable in a modern location with all the comforts of home.
We welcome you to our corner of the world and thanks to the well-known hospitality of people from Calabria you will find yourself at ease. The house is located in the exact center of the town with all the conveniences and services close at hand, once you arrive here a car is no longer required!
The House offers a nice  b & b apartment on the first floor with breakfast  and other services included. On the second floor there are two apartments equipped with all ammenities and a beautiful penthouse overlooking the sea.